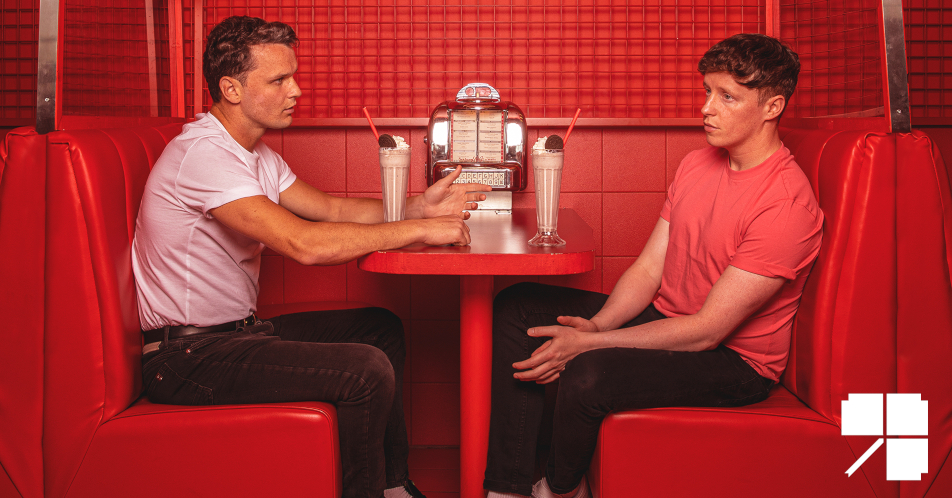 Ireland, 2022
Directors: Anna Rodgers, Shaun Dunne; screenplay: Anna Rodgers, Shaun Dunne; cinematography: Eleanor Bowman; editing: Paul Mullen; music: Michael Fleming, Hugh Rodgers; producer: Zlata Filipović; production company: Invisible Thread Productions.
Running time: 100'
With Jade Jordan, Lauren Larkin, Eva-Jane Gaffney, Robbie Lawlor, Enda McGrattan
SYNOPSIS
What is the worst thing that you could ever hear from an ex? How To Tell A Secret explores the act of disclosure of being HIV positive and the stigma that drives people to withhold their status. Based on a theatre show, the stories in this film move between bodies of young men, migrant women, drag artists and activists. A form-flipping documentary featuring a cast of actors as well as ordinary people coming out on screen for the first time.
DIRECTORS & PRODUCER
Anna Rodgers is a multi award winning director and producer, who is best known for her documentary films. Over the course of her 20-year career, her work has garnered her multiple IFTAs, three Radharc awards, and numerous Best Documentary awards. Prior to How to Tell a Secret, she directed the documentaries Today is Better Than Two Tomorrows (2009) and When Women Won (2020). In 2015, her short film Novena was selected for competition at IRISHFILMFESTA.8.
Shaun Dunne is a Dublin-based theatre and film artist. In film, he has directed three shorts: The First Was a Boy, Iarscoláire (Past Pupil) and Dúirt Tú (You Said) and acted in films as Dating Amber, A Date for Mad Mary, What Richard Did. Based on his theatre project Rapids, How to Tell a Secret is Shaun's debut feature-length documentary.
Zlata Filipovic was born in Sarajevo in 1980. The Zlata's Diary: A Child's Life in Sarajevo, in which she chronicles her daily life during the Bosnian War, has been translated in more than 30 languages. The Filipovic family escaped to Paris and then moved to Dublin, where Zlata studied at Trinity College and started a career as a film producer. She is the co-founder of Invisible Thread Films, along with Anna Rodgers.
TRAILER