LATEST NEWS
.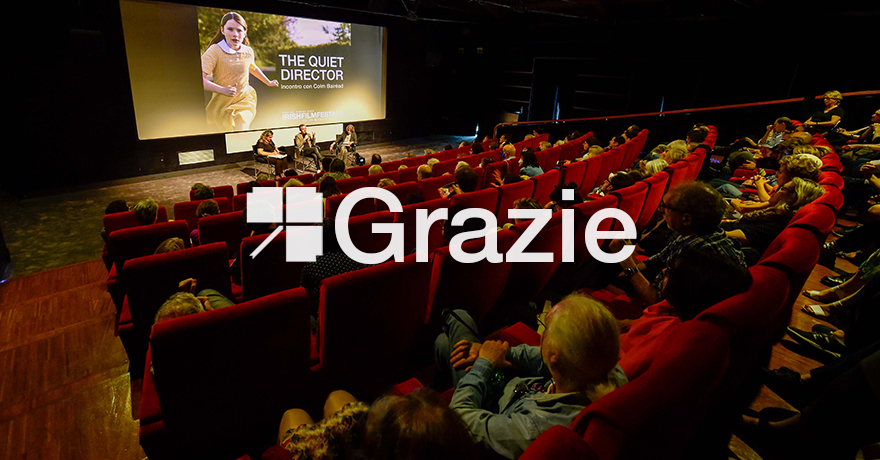 Events sold-out. Among the guests directors Colm Bairéad and Declan Recks, actors Barry Ward, Lorcan Cranitch and Cillian Ó Gairbhí. . . .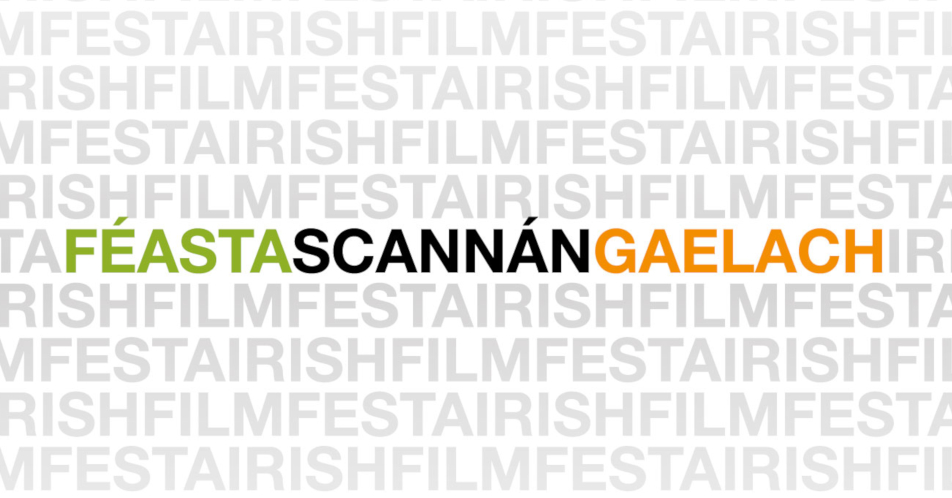 The IRISH FILM FESTA, the festival dedicated to Irish cinema and culture returns to Rome's Casa del Cinema (Villa Borghese) from the 25th to the 28th of May . . .
BLOG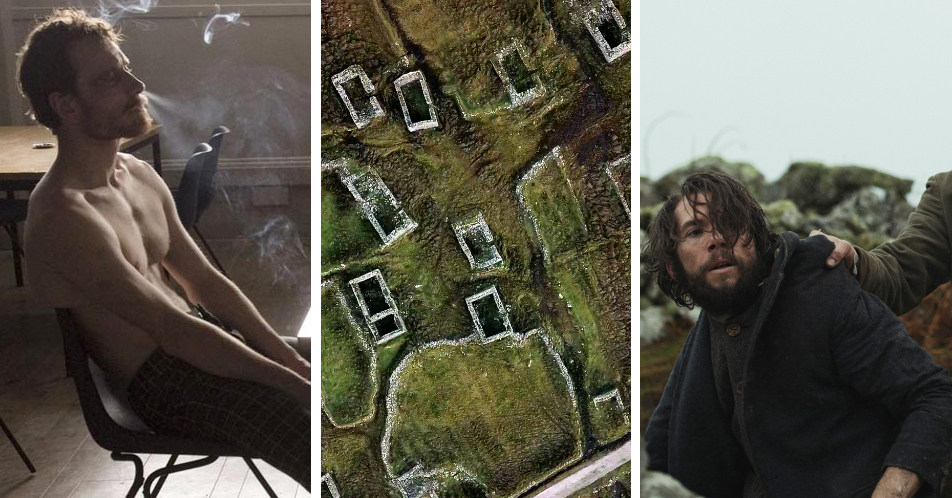 Most of us well-fed, often overweight westerners of the high-income MED countries, when we say we are hungry probably mean we have a bit of an appetite or a yearning for our next meal, for something tasty to eat, even when we do not actually need food. Real hunger is something else. . . .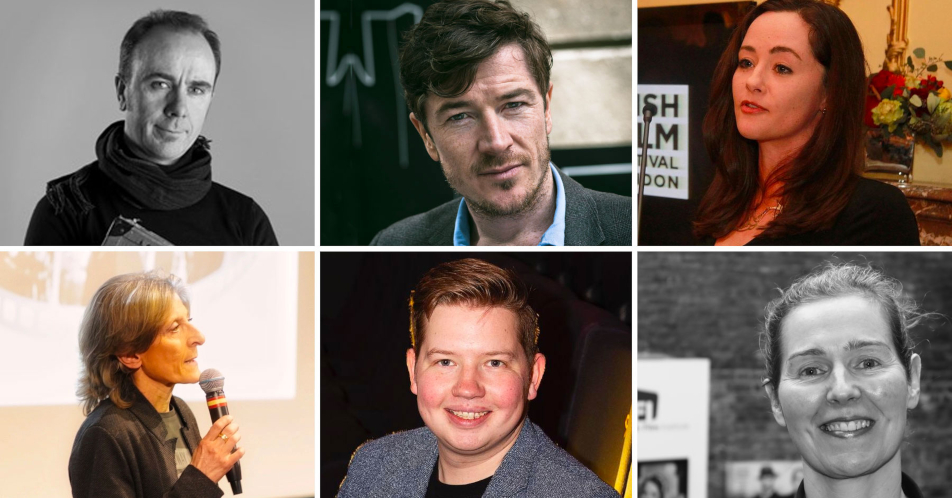 The IFI International networking meeting annually held by the Irish Film Institute in Galway during the Film Fleadh was forced to move online this year, taking place during the virtual edition of the Fleadh (July 7th – 12th, 2020) . . .
VIDEO
Acting masterclass hold by John Lynch on March 29th, 2019, at the 12th IRISH FILM FESTA.
Trailer for the 12th IRISH FILM FESTA, from March 27th to 31st, 2019, at the Casa del Cinema in Rome.