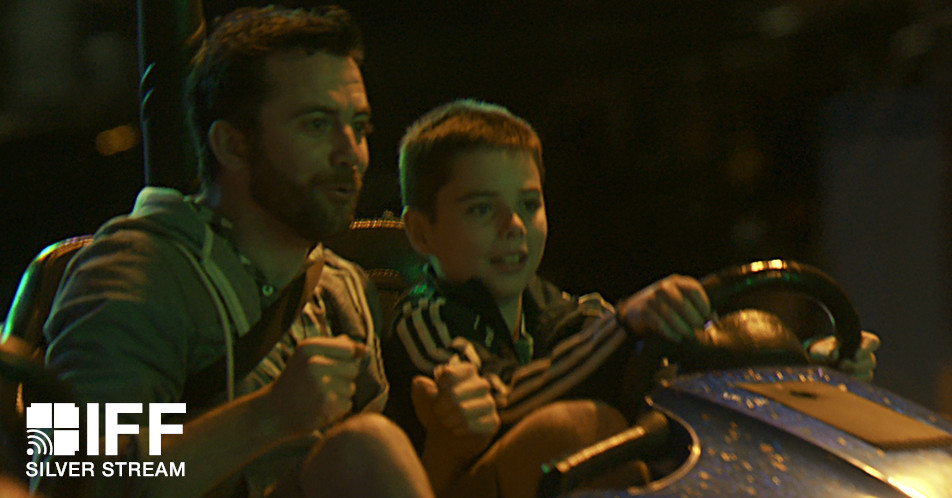 Ireland, 2020
Director/writer: Dave Minogue; cinematography: Trevor Murphy; editing: John Phillipson; music: Vyvienne Long; production design: Mark Kilbride; producers: Jonathan Farrelly, Dave Minogue, Sinead O'Brien; production companies: Kaleidoscope Film Distribution, in association with Pio Media, Promenade Post Production and Optimum Pictures.
Running time: 87′
Cast: Trevor O'Connell, Ryan Minogue-Lee, Norma Sheahan, Amy Hughes, Aoife Spratt, Keith Duffy.
32nd Galway Film Fleadh, Special Selection
SYNOPSIS
When Al, a broken thirtysomething Irish man who works as a poster boy, agrees to mind his smart-ass 10-year-old nephew, Karl, for a week, his life and work are placed in jeopardy. In the attempt to save the situation, they steal a camper-van and embark on a cross country road trip, becoming great friends.
DIRECTOR
With over 10 years working at many levels in the film industry Dave Minogue has become a producer & director with an extensive understanding of production. He has produced many shorts including the Oscar long listed animation The Wiremen and created and produced a mini-series for RTEs Storyland. Dave wrote, directed and produced Poster Boys, his first feature film.
TRAILER