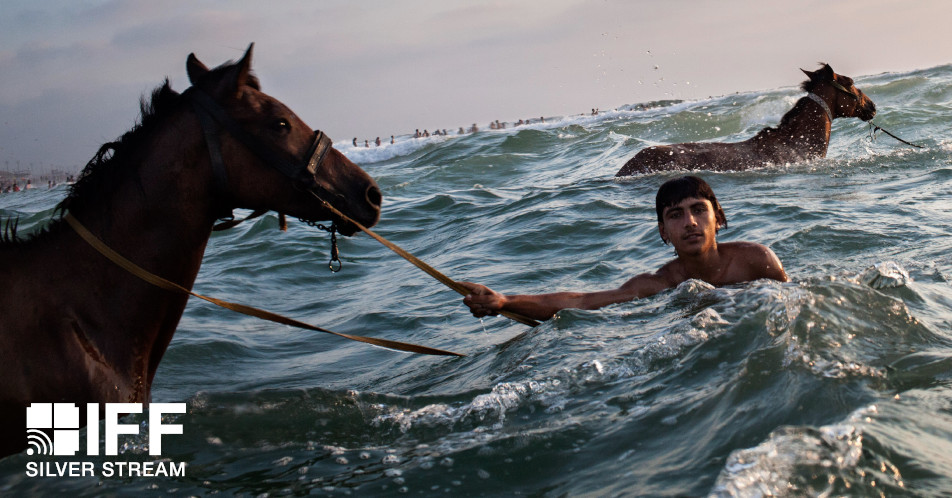 Ireland, Canada, Germany, 2019 documentary
Directors: Garry Keane, Andrew McConnell; cinematography: Andrew McConnell; editing: Micke Mahon; music: Ray Fabi; producers: Brendan J. Byrne, Garry Keane, Andrew McConnell, Paul Cadieux; production company: Real Films, Filmoption Internationals, Fine Point Films, Gebruder Beetz Filmproduktion.
Running time: 95′
SYNOPSIS
It's hard to imagine anybody living a normal life in the Gaza Strip, frequently labeled as the world's largest open-air prison. This documentary is a beautiful portrait of everyday Gazan citizens, leading meaningful lives beyond the rubble of perennial conflict. Gaza depicts a people plagued by conflict but not defined by it, painting a tender portrait of a beleaguered humanity.
DIRECTORS
Donegal-born Garry Keane studied film at the London College of Communication and at the Irish National Film School. After graduating in 1992, he worked as a DOP in New York and London, before finally settling in Ireland, where he has been a documentary filmmaker for the last 25 years. In 2011 he set up Real Films and since then Keane's documentaries have been nominated for 11 Irish Film & Television Academy Awards; of these, his films have won four.
Andrew McConnell is an award-winning photographer who has been covering world events for over 15 years. He has worked in-depth on issues such as the Syrian refugee crisis, conflict in the Democratic Republic of Congo, and the forgotten Sahrawi people of Western Sahara. Born in Ireland and based in Beirut, Andrew has worked throughout the Middle East for the past 8 years. Gaza is his first work as a filmmaker and follows on from his photographic projects in the besieged territory that began in 2010.
TRAILER