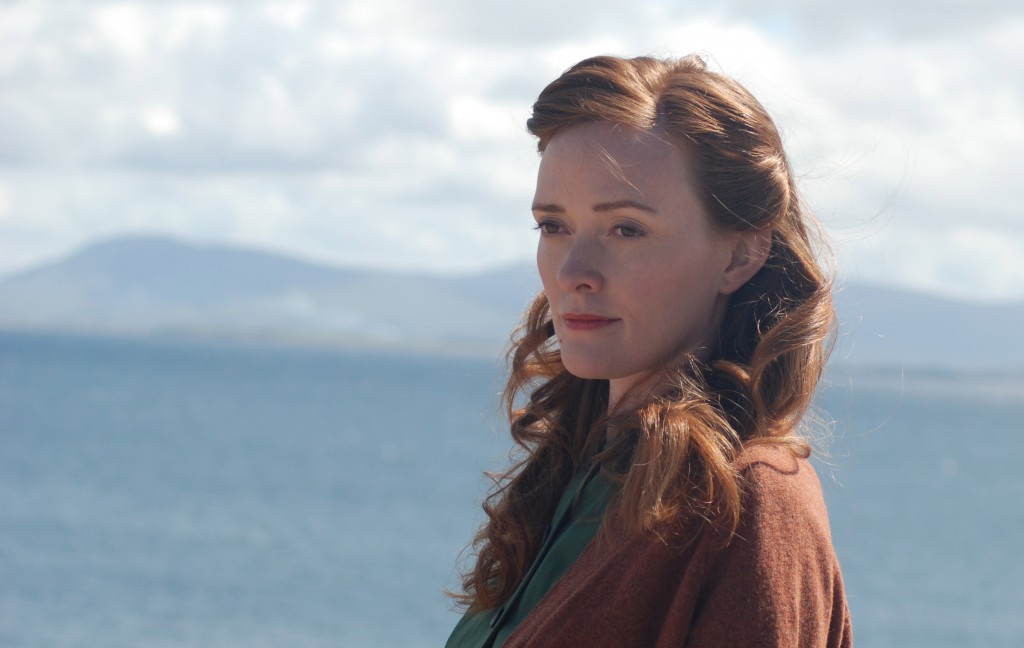 Paul Murphy is the director and screenwriter of The Weather Report, one of the short films in competition at Irish Film Festa 2015.
1944. Ted (Edward MacLiam, Run & Jump) and her wife Maureen (Marie Ruane) are the Blacksod Lighthouse keepers, in County Mayo. One day they receive a misterious phone call which questions one of their routine weather reports. What's happening?
The Weather Report won the GFC/RTÉ Short Film Award and was later selected at many international festivals, including the Galway Film Fleadh, the IndieCork Film Festival, the Boston and the Chicago Irish Film Festivals.
Why did you choose to tell the story of Ted and Maureen Sweeney?
I love the idea of 'ordinary' people going about their lives and inadvertently finding themselves at the centre of events far beyond their own lives.
Interesting things often happen at the edge of a country, in this case it is also the edge of Europe.
How did you cast Edward MacLiam and Marie Ruane?
Casting Maureen was easy, really. As soon as I saw Marie Ruane in the short film Foxes, I knew she was perfect for the part and I was delighted when she agreed. Casting Ted was difficult. There is such a great choice of Irish male actors to play this kind of part. When I decided to ask Ed, I was delighted when he came on board. Both were fantastic to work with.
Did you actually shoot at the Blacksod Lighthouse?
We did shoot at Blacksod Lighthouse. It was important for me to shoot at that Lighthouse. It is the only Lighthouse in Britain and Ireland that has a square top. It is in such an isolated place, even for the west of Ireland, that there is very little obstruction to filming and basing your story in the 1940's.