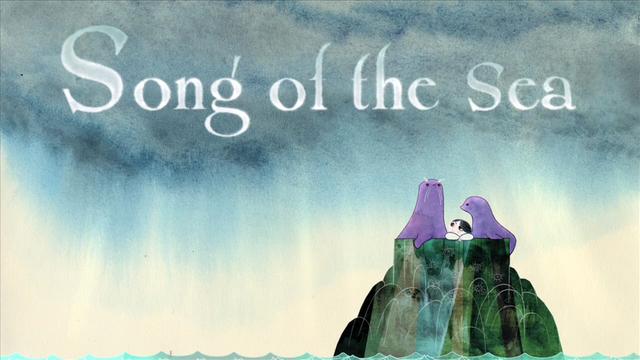 To conclude its special one-day event dedicated to animation, the IrishFilmFesta presents The Secret of Kells (Tom Moore, Nora Twomey, 2009), a full-length animation film nominated for an Oscar in 2010.
Loved by audiences of all ages, this fascinating film draws its inspiration from the Book of Kells, an illuminated manuscript housed at Trinity College, Dublin. Among the voices lent to the animated characters we find that of the celebrated Irish actor Brendan Gleeson. 
After the screening, the director Nora Twomey will hold a brief master class and provide some examples of the work done for The Secret of Kells and for the much-awaited, new animated film Song of the Sea which she is at present creating with the same artists.
(Screening and Masterclass from 6.30pm.)