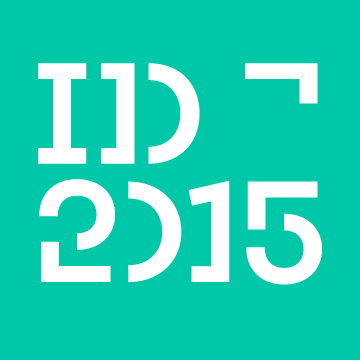 Irish Design 2015 will sponsor the short films competition at this year's Irish Film Festa, funding travel and accommodation for the two winning directors.
ID2015 is a government-backed programme exploring, promoting and celebrating Irish design and designers through events and activities in Ireland and internationally.
ID2015 offers a unique opportunity for Irish designers to highlight the significant role and impact that design has in every facet of life. High-profile events and activities at home and abroad will position Ireland at the heart of a design-focused, forward-thinking, creative international economy.
The ID2015 programme aims to encourage more people, businesses and organisations to invest in design and design thinking, and to promote Ireland's talents around the world.
Michael D. Higgins, President of Ireland, is Patron of ID2015 and the initiative has been included in the Irish government's Action Plan for Jobs. ID2015 is being convened by the Design & Crafts Council of Ireland (DCCoI), in collaboration with partner organisations, on behalf of the Department of Jobs, Enterprise and Innovation, the Department of Foreign Affairs and Trade and Enterprise Ireland.
Find out more at irishdesign2015.ie