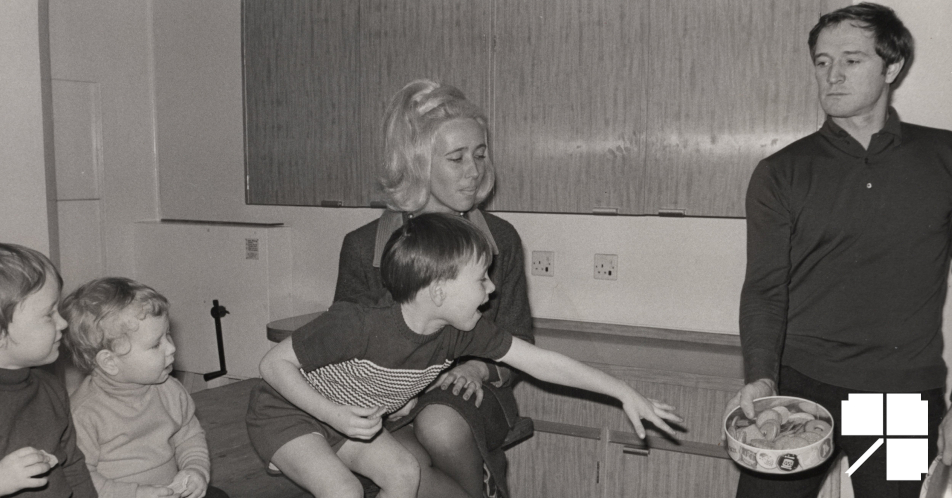 Ireland, Great Britain, 2022
Director: Adrian Sibley; cinematography: Eoin McLoughlin; editing: Gretta Ohle; music: Gareth Averill; producers: David Collins, Adrian Sibley, George Waud; co-producer: Claire McCabe; production companies: Bright Yellow Films, Samson Films, Groove International.
Running time: 107'
With Jared, Damian and Jamie Harris, Lelia Doolan, Stephen Rea, Russel Crowe, Vanessa Redgrave, Malachy McCourt, Jim Sheridan
SYNOPSIS
Richard Harris, perhaps the most remarkable actor Ireland has ever produced, takes centre stage through previously unheard tapes from Irish journalist Joe Jackson interviews which were conducted over 15 years; as well as through unseen family footage and interviews with those who knew him best including Vanessa Redgrave, Russell Crowe, Stephen Rea, Jim Sheridan.
The film also features his three sons – Damian, Jared and Jamie – as they explore the work and character of their father. Led by Jared, a successful actor in his own right, the film will reveal that there was much more to Richard Harris than the hell-raising image he created. He was also a successful singer as well as an acclaimed poet.
DIRECTOR
British director Adrian Sibley has directed many documentary portraits of filmmakers. His subjects include actor Sir Anthony Hopkins, director Baz Luhrmann, comedian Steve Martin, and producer Dino de Laurentiis. He has also directed films about celebrated musicians. These include The Prince's Last Year (2018). He travelled with veteran war photographer Sir Don McCullin to war-torn Syria. Their journey took them through a decimated country for the documentary film, The Road to Palmyra (2018). Adrian is also an executive producer, most recently on the feature documentary Misha and the Wolves, which was co-produced through his own company Bright Yellow Films.
TRAILER