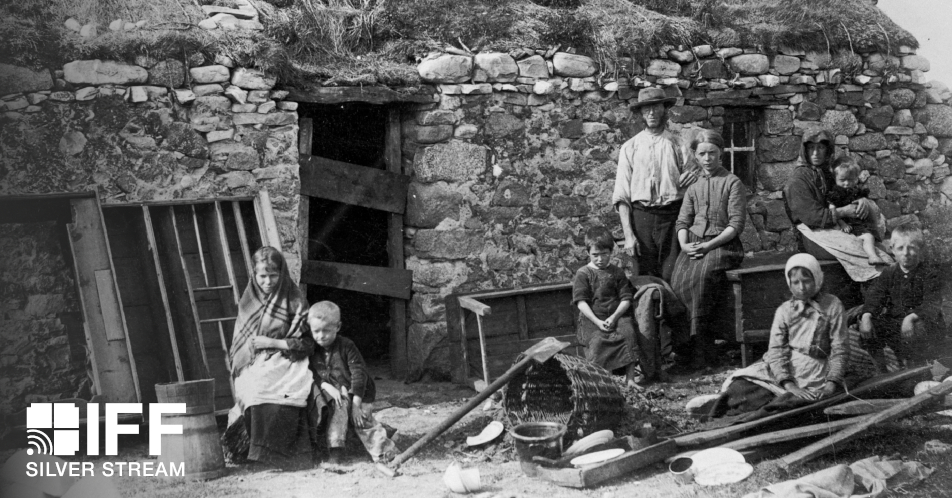 Ireland, 2020 – documentary
Director: Ruán Magan; screenplay: Ruán Magan; cinematography: Brian O'Leary; editing: Keith Walsh; music: Natasa Paulberg; producer: Ruán Magan; production companies: Create One/Wonderland, Tyrone Productions in association with RTÉ, ARTÉ, UCC.
Running time: 86'
Narrator: Liam Neeson
SYNOPSIS
Based on the "Atlas of the Great Irish Famine", this feature length documentary based on new research tells the tragic story of the Irish famine of the 1840s and reveals how the crisis was a manifestation of class struggle. British authorities, the landed gentry and the Irish Catholic middle classes, each did less than they could have to help the 3 million at the bottom who suffered.
DIRECTOR
Ruán Magan is a multiple award-winning creator and filmmaker. Recent credits include 1916 narrated by Liam Neeson, The Irish Revolution narrated by Cillian Murphy, Emmy-winning series The Men Who Built America.
TRAILER