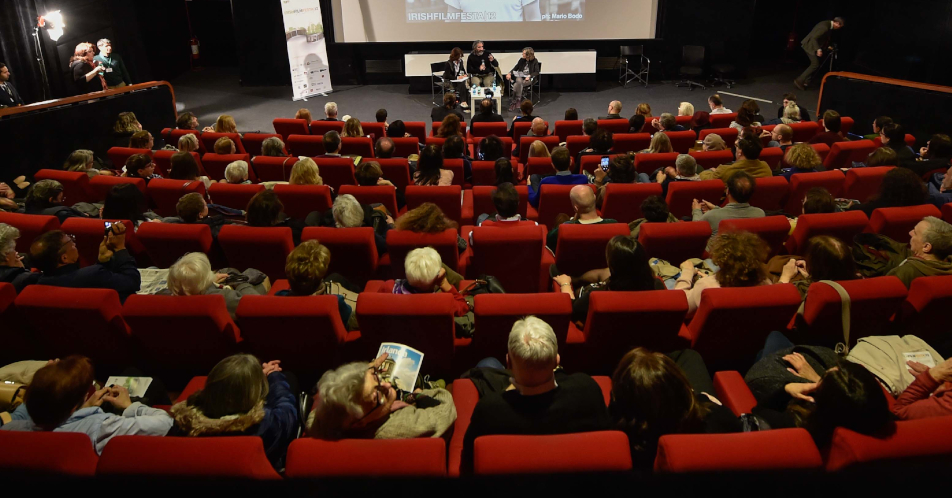 Unfortunately, due to the health emergency following the spreading of Covid-19 both in Italy and Europe, we are forced to postpone the 13th IRISH FILM FESTA, which should have taken place at Casa del Cinema in Rome, 25 – 29 March.
It was a hard decision to take, but nevertheless required to comply with the provisions carried out by the Italian government. It is necessary to safeguard the health of our Irish guests, of the audience and of everyone involved in the event.
Thank you to all the people, both from Ireland and Italy, who showed us sympathy and support.
We keep on working to offer to our public a festival as always rich in suggestions and surprising meetings.
We will announce the new dates and programme as soon as possible. See you soon!