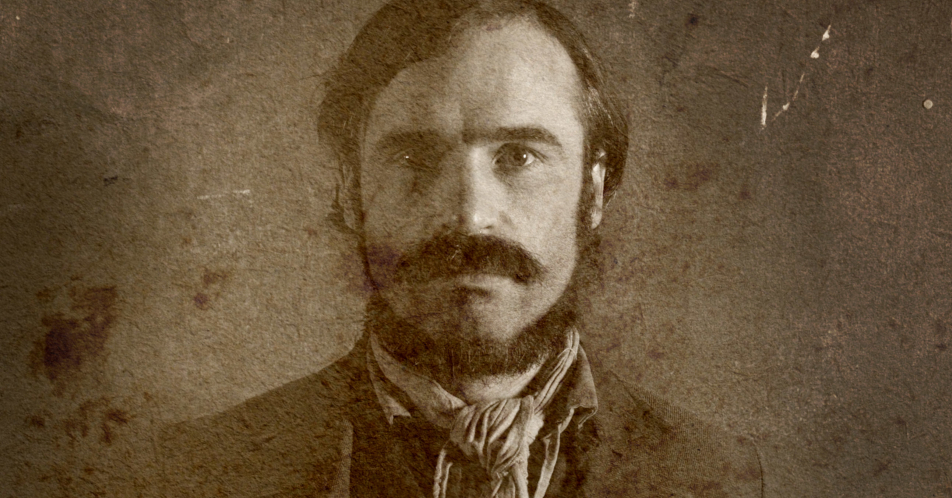 Ireland, 2018, docu-drama
Director: Colm Bairéad; writers: Colm Bairéad, Seán O Cuirreáin; cinematography: Colm Hogan; editing: Conall de Cléir; production design: Conor Dennison; producer: Ciarán O Cofaigh; production company: ROSG. Irish location: Co. Galway, Co. Mayo, Dublin
Running time: 114'
Cast: Dara Devaney, Pól Ó Gríofa, Eoin Mac Diarmada, Séamus Ó Fátharta, Lochlann Ó Mearáin, Tara Breathnach
SYNOPSIS
The Mhám Trasna Murders tells the story of barbaric murders committed in the midst of a rural community in Joyce Country, on the border between counties Galway and Mayo in 1882 and the subsequent trial in Dublin. The trial led to the unjust hanging or life imprisonment of innocent people based on the testimonies of false witnesses and the dishonesty of the British authorities and the gentry.
On 4th April 2018, President Michael D Higgins exercised his constitutional right to grant a pardon to Myles Joyce, who was wrongfully convicted and hanged in relation to the infamous Mam Trasna Murders
DIRECTOR
Colm Bairéad is a TV and film director, whose body of work displays a strong commitment to the Irish language. He has directed a number of multiple award-winning short films and many hours of documentary television for TG4, including a feature-length documentary Frank O'Connor: Idir Dhá Shruth (2016).
TRAILER