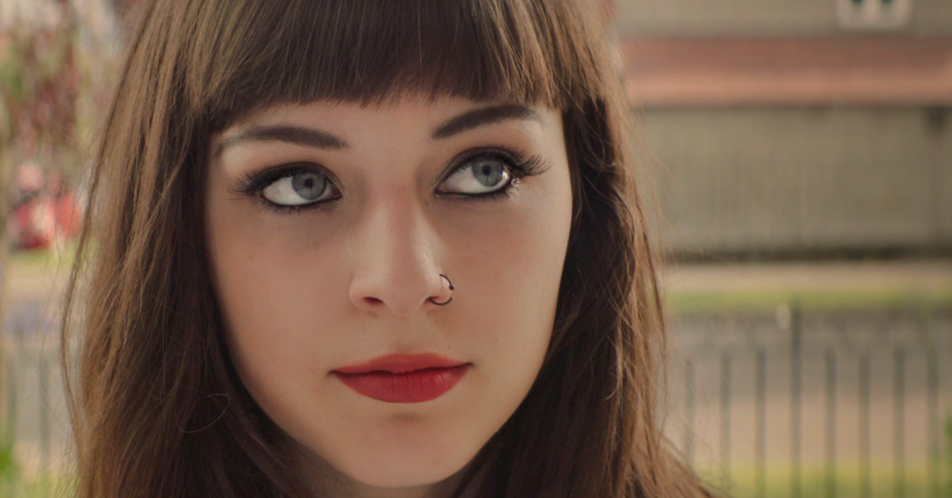 Ireland, 2018
Director: Hugh O'Conor; script: Paul Murray; cinematography: Eoin McLoughlin; editing: Julian Ulrichs; music: John McPhilips; production design: Neill Treacy; casting: Louise Kiely; producers: Claire McCaughleyr, Rebecca O'Flanagan, Robert Walpole; production company: Treasure Entertainment. Irish location: Dublin
Running time: 87'
Cast: Jordanne Jones, Leah McNamara, Moe Dunford, Francis Magee, Heffernan, Dylan Moran, Jason O'Mara
SYNOPSIS
Sisters Emma and Chantal are worlds apart. Emma is self-conscious, angry at the world and unsure of which path to take in life. She dreams of starting a band with her best friend Gary, who secretly has a crush on her. On the other hand, her twin sister Chantal is beautiful, confident, and knows exactly where her life is headed. When their parents go away for the summer, their simmering sibling rivalry threatens to boil over, especially when the mysterious boy next door moves back in.
DIRECTOR
Born in Dublin in 1975, Hugh O'Conor is an award-winning Irish actor, writer/director and photographer. He started his acting career when he was ten. His first film appearance was in Lamb (1985) opposite Liam Neeson. He then was the young Christy Brown in Jim Sheridan's My Left Foot (1989). From his extensive filmography, IFF has presented Saving The Titanic (2012), The Stag (2013), Handsome Devil (2016) and the short Children and Animals, which he directed in 2015. Metal Heart is his first feature film as a director.
As a photographer, he exhibits regularly at the Royal Hibernian Academy, Dublin, and the Royal Ulster Academy in Belfast. He was shortlisted for the inaugural Hennessy Portrait Prize at the National Gallery of Ireland in 2014. His work has been featured in the Irish Times, the Sunday Times, in magazines such as Calle and Le Negatif, and online at My Modern Met.