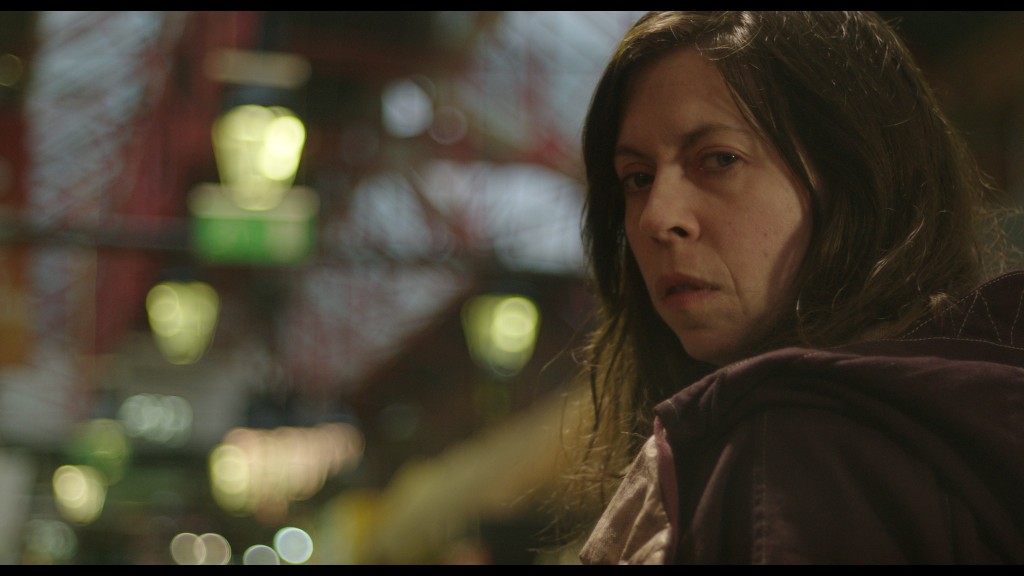 How Was Your Day?, directed by Damien O'Donnell and adapted from a short story by Nollaig Rowan, is one one of the short films in competition at Irish Film Festa 2016.
Eileen Walsh (Peter Mullan's The Magdalene Sisters) plays a woman who is excited about the approaching birth of her first child, but things won't be what she expects.
How Was Your Day?, funded by the Irish Film Board under the Signatures scheme, won as best Irish short at IndieCork and just got an IFTA (Irish Film and Television Academy) Awards nomination.
The film is based on a short story by Nollaig Rowan: can you tell us something about the adaptation?
I heard Nollaig's short story on the radio and it stopped me in my tracks. I was mesmerised by the story and by its theme – which questions the presumption of maternal love.
I wrote about five or six drafts of the screenplay over a period of about two years and during that time we spoke to a lot of professionals and women who find themselves in the same situation as the mother in this film. A lot of the details in the film came as a result of this research and we had to make other changes from the original story for practical purposes, but overall the film is very faithful to the theme and intention of Nollaig's original story.
Eileen Walsh is courageous as usual in the short. Did you give her some space for improvisation for this role?
Eileen and I spoke a lot about the film and its theme a long time before we filmed it, and a lot of the script was firmly in place, but wherever there was a need or an opportunity to improvise we did so, and the film is much better because of it.
Where was the film shot?
We filmed over five days in spring of 2015, around Dublin City and its surroundings.