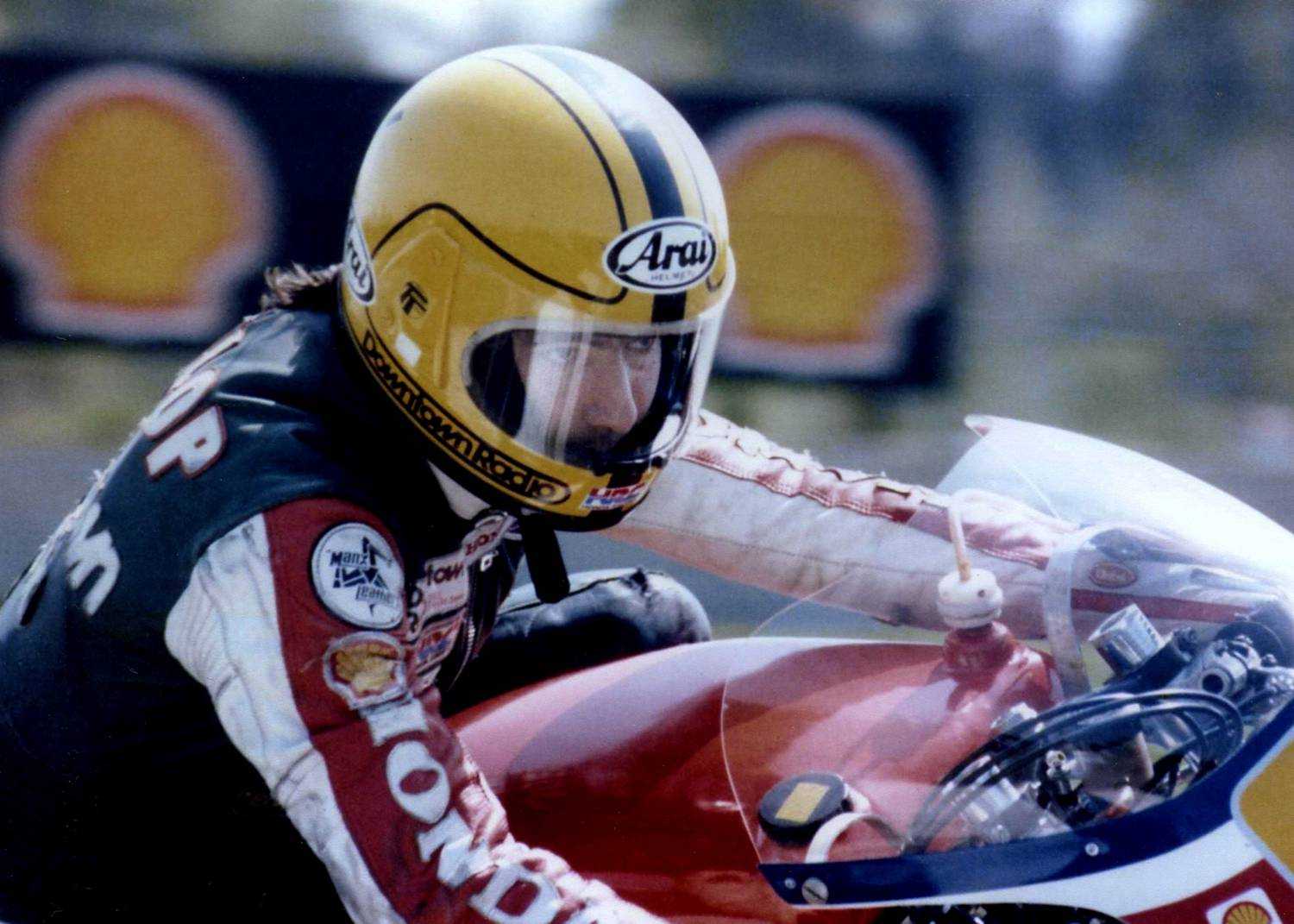 Northern Ireland, 2014 – Documentary
Director: Diarmuid Lavery, Michael Hewitt; screenplay: Diarmuid Lavery, Michael Hewitt; cinematography: Mark Garrett; editing: Andrew Tohill; music: Mark Gordon, Richard Hill; producers: Diarmuid Lavery, Michael Hewitt; production company: Double Band Films Productions, Generators Entertainment; running time: 102'
Narrated by Liam Neeson
Synopsis
Road motorcycle racing is the most dangerous of all motor sports. A sport in which men compete at speeds of up to 200 miles per hour on closed country roads. Ireland and the Isle of Man are two of the few places in the world where the sport still survives.
The Dunlop brothers, quiet men from a rural village in Northern Ireland, have dominated the international road racing scene for two generations. This documentary takes the viewer on a blistering emotional ride with Joey, Robert, William and Michael Dunlop, experiencing with them the victories and the crashes both on and off the road.
Two generations of one family who have been united by success. And united by tragedy.