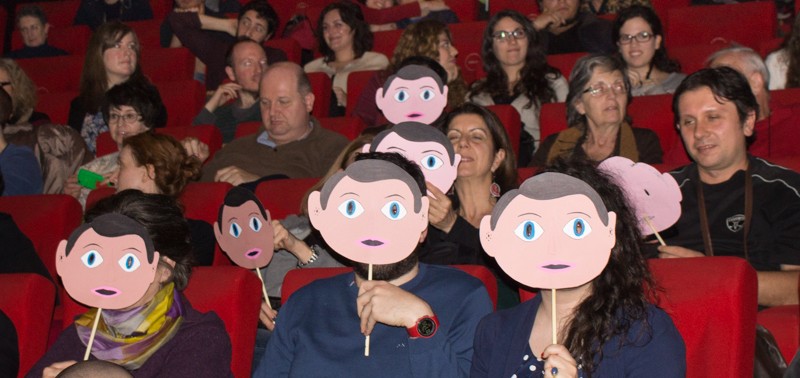 The 9th edition of Irish Film Festa will take place from 7th to 10th April 2016, at the Casa del Cinema in Rome.
A section of the Festival will be dedicated to the Centenary of the Easter Rising, which in 1916 started the process that led to the Irish independence from the United Kingdom and the constitution of the Republic of Ireland.
Follow us also on Twitter (@IrishFilmFesta), Instagram (@irishfilmfesta) and on our Facebook page: you'll find daily news about Irish cinema as well as all the updates about the festival.