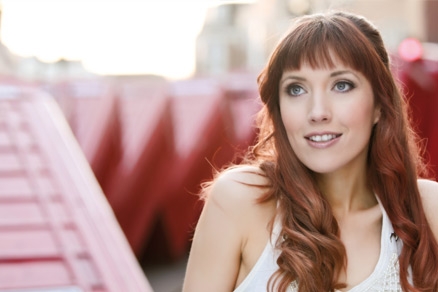 Director: Graham Cantwell; screenplay: Graham Cantwell; cinematography: Anthony Bowes; editing: Graham Cantwell; music: Joseph Conlan; casting: Oliavia Chappell; producers: Graham Cantwell, Amy-Joyce Hastings; production society: Film Venture London; running time: 88'
Cast: Amy-Joyce Hastings, Mark Killen, Sean T. O'Meallaigh, Kate Braithwaite, Ger Ryan, Vicki Michelle, Eoin Macken.
Synopsis
The Callback Queen is a sparkling romantic comedy set in London's film industry. The story follows Kate Loughlin, a valid young actress still looking for her big break. Her resolve to maintain her integrity in the cutthroat arena of showbusiness is put to the test as she gets closer and closer to her desires.