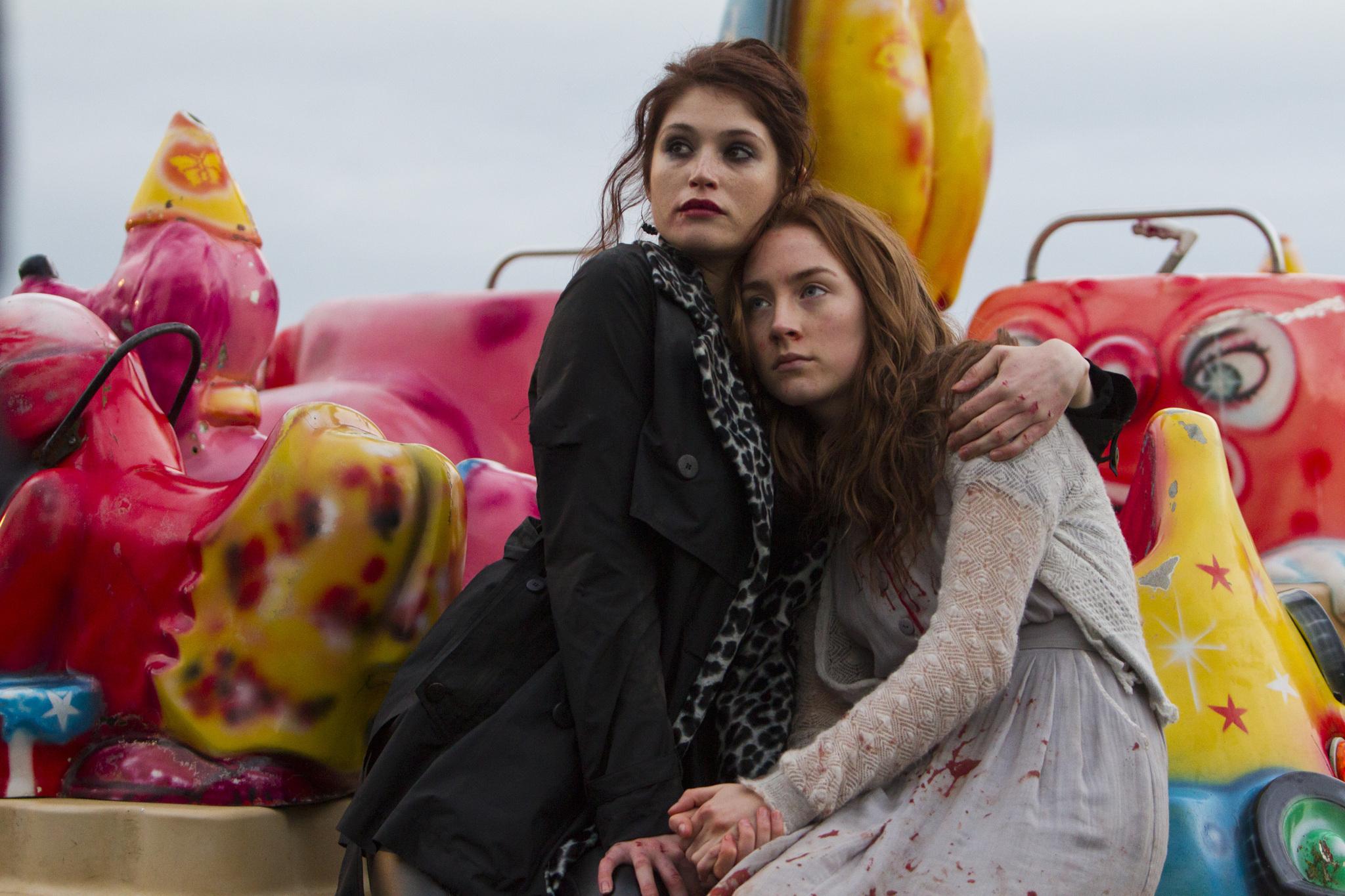 UK / USA, 2012
Director: Neil Jordan; screenplay: Moira Buffini; cinematography: Sean Bobbit; editing: Tony Lawson; music: Javier Navarrete; casting: Suzie Figgis; producers: Stephen Woolley, Alan Moloney, Elizabeth Karlsen,William D. Johnson, Sam Englebardt; production companies: Number 9 Films, WestEnd Films, Demarest Films; Italian distribution: Koch Media ; Irish location: Dublin, Wicklow; running time: 118'
Cast: Saoirse Ronan, Gemma Arterton, Jonny Lee Miller, Daniel Mayas, Sam Riley, Caleb Landry Jones.
Screening in collaboration with Koch Media.
Synopsis
On the run for a grizzly crime, two young women arrive penniless at an English seaside town. Clara is a fiercely modern woman who has her eyes on the future and no time for the past. Eleanor is a shy and innocent but rebellious teenager.They say they are sisters, but are they? They both hide secrets that stretch back over two centuries and they face challenges that will change their lives forever.