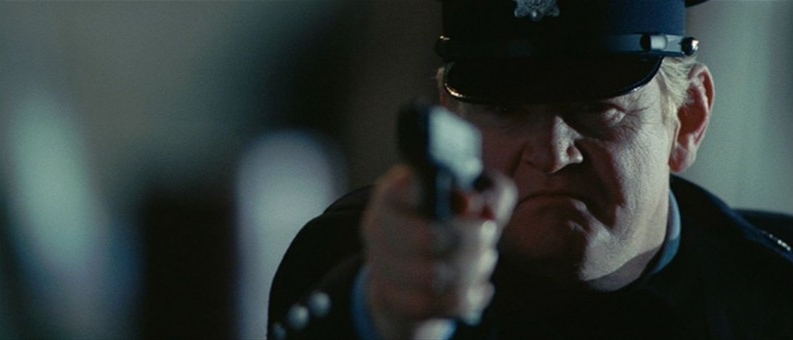 Ireland, United Kingdom 2011
Director: John Michael McDonagh; screenplay: John Michael McDonagh; cinematography: Larry Smith; editing: Chris Gill; production design: John Paul Kelly; costumes: Eimer Nì Mhaoldomhnaigh; producers: Chris Clark, Flora Fernandez-Marengo, Ed Guiney, Andrew Lowe; production companies: Reprisal Films, Element Pictures; Irish location: Co. Galway; duration: 96'.
Cast: Brendan Gleeson, Don Cheadle, Liam Cunningham, David Wilmot, Rory Keenan, Mark Strong, Fionnula Flanagan, Gary Lydon, Pat Shortt, Lawrence Kinlan, Darren Healy, Mark O'Halloran.
Synopsis
Sergeant Gerry Boyle is a small-town cop in the west coast of Ireland: he has a confrontational personality, a subversive sense of humour, a dying mother, a fondness for prostitutes and absolutely no interest whatsoever in the international cocaine-smuggling ring that has brought FBI agent Wendell Everett to his door.
Winner Best Irish feature – Galway Film Fleadh 2011