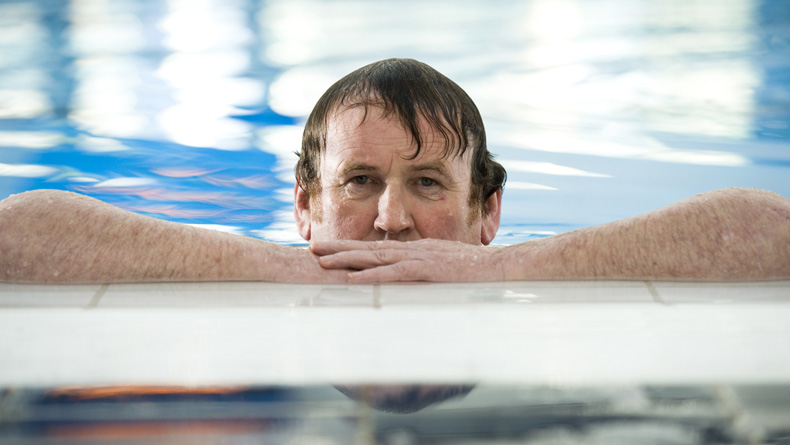 Ireland, Finland 2011
Director: Darragh Byrne; screenplay: Ciaran Creagh; cinematography: John Conroy; editing: Guy Montgomery; production design: Owen Power; producers: Jacqueline Kerrin, Dominic Wright, Aleski Bardy; production companies: Ripple World Pictures, Helsinki Filmi Oy; Irish location: Dublino; duration: 90'.
Cast: Colm Meaney, Colin Morgan, Milka Ahlroth, Stuart Graham, Michael McElhatton, David Wilmot.
Synopsis
Having returned to Dublin after years abroad, Fred Daly lives a quiet, lonely life in his permanently parked car overlooking Dublin Bay. But that changes when Cathal arrives in a little yellow car and becomes his neighbour. A dope-smoking 21 year old with a positive attitude, Cathal seems determined to make Fred sort his life out.