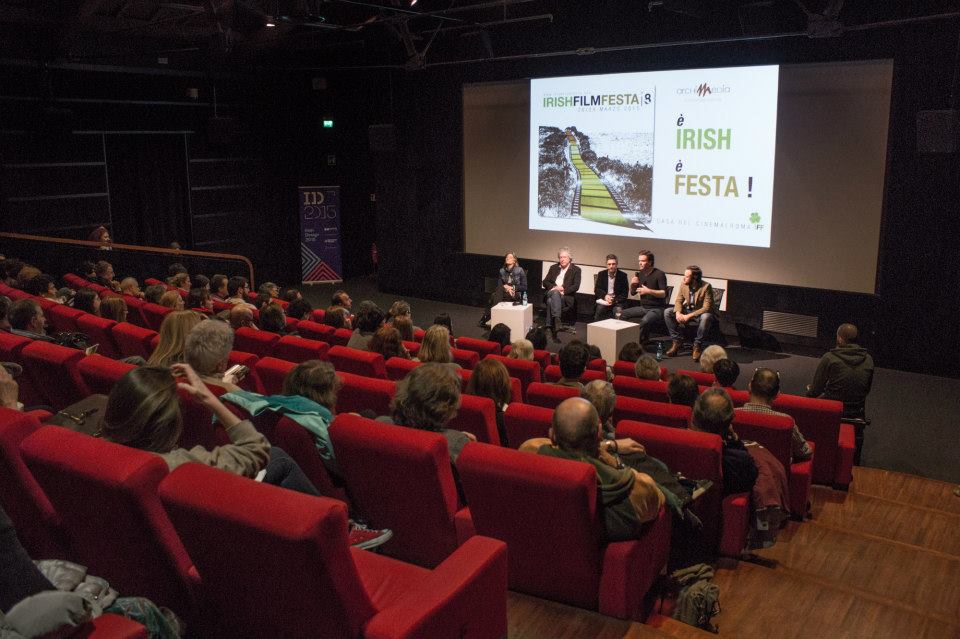 Short films submissions for the competitive section of the 9th Irish Film Festa are now closed. The festival will take place from April 7h to 10th, 2016, at the Casa del Cinema in Rome.
This year we received about eighty submissions (animation, live action, fiction, documentary) and we would like to thank all the Irish filmmakers for their participation.
We are now working on the final selection and the titles of the shorts chosen for the competition will be announced by the end of January.
Follow us also on Twitter @IrishFilmFesta and on our Facebook page: you'll find daily news about Irish cinema as well as all the updates about the festival.