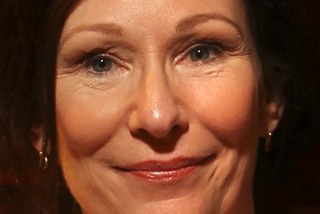 The 7th edition of IRISH FILM FESTA will honor Peter O'Toole, one of the most popular and loved Irish actors who died last December at the age of 81.
O'Toole was born in Connemara, on August 2nd, 1932. He was never awarded an Oscar but received eight nominations as best actor in a leading role (Lawrence of Arabia, Becket, The Lion in Winter, Goodbye, Mr. Chips, The Ruling Class, The Stuntman, My Favourite Years, and Venus) and a Honorary Award in 2003.
Our special guest for this occasion will be Peter's daughter, actress Kate O'Toole.
IRISH FILM FESTA will take place from March 27th to 30th at the Casa del Cinema in Rome.