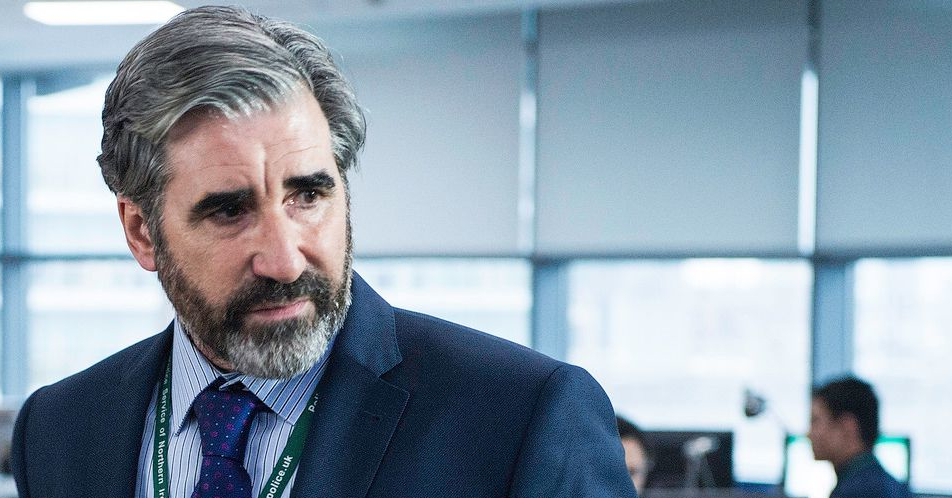 Northern Irish actor John Lynch will hold an acting masterclass aimed at students and professionals on Friday 29 March, as part of the 12th IRISH FILM FESTA (March 27 – 31, Casa del Cinema, Roma).
Born in 1961 to an Irish father and an Italian mother, Lynch made his film debut with Cal by Pat O'Connor (1984), alongside Helen Mirren. His best-known films include Jim Sheridan's In the Name of the Father (1993), Thaddeus O'Sullivan's Nothing Personal (1995), Some Mother's Son by Terry George (1996, in which he plays Bobby Sands), and Sliding Doors by Peter Howitt (1999).
In 2000 Lynch played Belfast footballer George Best in Mary McGuckian's Best, while more recently he took part in the television series The Fall and Tin Star as well as the first feature film of Ireland's Aoife McArdle, Kissing Candice, screened during the 2018 IFF.
In addition to the acting masterclass, Lynch will participate in public conversation on the afternoon of Saturday 30 March at the Casa del Cinema, together with the screening of Michael Rymer's film Angel Baby, in which Lynch starred in 1995.
Lynch's masterclass will take place on 29 March, from 15.00-18.00, at the College of S. Isidoro, an Irish church on Via degli Artisti 41, near Via Veneto. There are no age limits but participants must have knowledge of the English language. Certificates of participation are available on request.
The €5 registration fee must be paid by Friday 22 March: irishfilmfesta.org/support
• EDIT – 22 MARCH: REGISTRATIONS ARE CLOSED •
IRISH FILM FESTA 2019 – Acting Masterclass with John Lynch
Friday 29 March / 15.00 – 18.00
Collegio di Sant'Isidoro degli Irlandesi – Via degli Artisti, 41 – Roma
sign up: irishfilmfesta@gmail.com