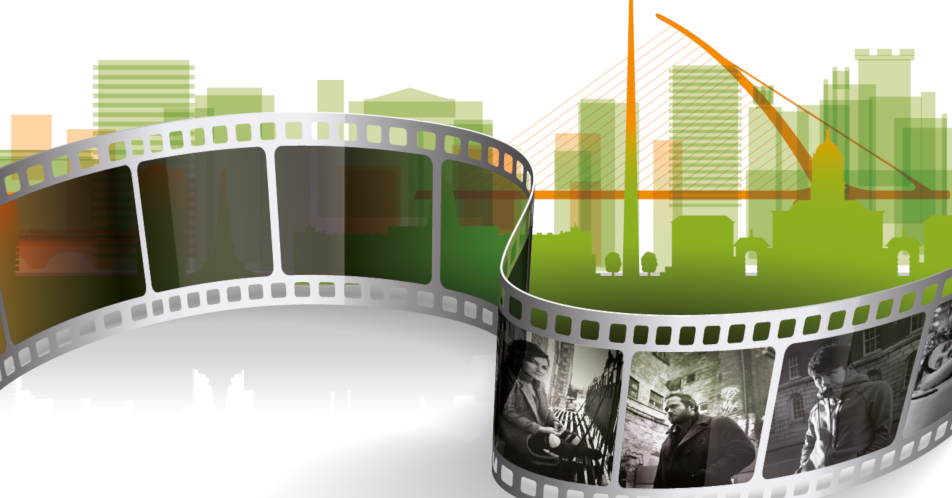 IRISHFILMFESTA, Year Twelve, a semi-deluxe edition, chock-a-block of substantiation and surprises. We hasten to emphasise the amount of space taken over – assertively – by the documentary as features and as competitors in the shorts section. In Ireland this sector is undoubtedly on the increase at the moment, creating numerous works of amazing strength and variety as far as content and originality are concerned.
The festival will screen a highly interesting selection of this genre – The Lonely Battle of Thomas Reid, Unquiet Graves – which will also be the topic of the meeting informed by Hear My Voice by Brendan J Byrne, a 23-minute film, one of the most moving ever made about Northern Ireland.
Two films will bridge the gap between the documentary and fiction: Murdair Mhám Trasna, a docu-drama which while reconstructing a brutal episode does so with astonishing elegance; and Michael Inside, the IFTA 2018 award-winner, directed by Frank Berry, who always knows how to approach social disadvantage to mould it into highly efficacious drama.
Between the opening with The Drummer & The Keeper (which tells the tale of two young people with opposite behavioural problems who learn reciprocal respect) and the exhilarating final event, which presents the sit-com Derry Girls (that is, the Troubles as never seen before) there are many "must-be-seens".
Above all, the box-office record-breaker Black' 47, set during the Great Famine which devastated Ireland in the middle of the nineteenth century and acted mostly in Irish: a story of apt vendetta, the film is veined like a western and features a prestigious international cast.
Then comes the true surprise of the season, The Dig: a thriller which Belfast twins Andy and Ryan Tohill shot in the middle of the Irish bog. Mud-spattered and sublime, the two leading actors, Moe Dunford and Lorcan Cranitch, will be our guests in Rome.
Moe Dunford, in particular, featuring as he does in four of this edition's titles, returns as a veritable star after his 2015 appearance here when the film Patrick's Day revealed his remarkable talent.
Another guest will be Hugh O'Conor, whom we shall see again, aged ten, in Lamb (1985) alongside Liam Neeson. This year, we shall meet him not only an as actor but as a director and photographer too. He appears in our programme with Metal Heart, directed by him, and with our cine-photo exhibition of a selection of his snaps.
This year's guest of honour is John Lynch. Born in Northern Ireland of an Italian mother, John will hold an actors' workshop and a public interview where he will speak of the many significant roles he has played during his career – from Cal McCluskey, to Bobby Sands, to Paul Hill, to George Best.
A festival of actors, for actors, with actors, so, this year's book sector could not but host one: Karl Geary, who acted in Ken Loach's Jimmy's Hall and whose first novel, Montpelier Parade is now in the bookshops. There are many more interpreters on the bill – in the shorts too. Enough said: you will find us at Rome's Casa del Cinema, that is where the Party [Festa!] is, as usual.
— Susanna Pellis, IFF artistic director