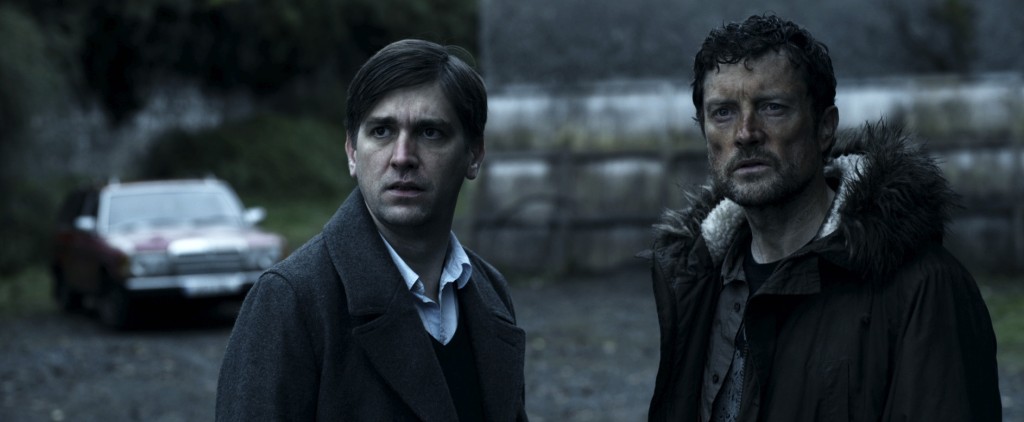 The winning short films of the 8th edition of Irish Film Festa (March 26th – 29th, 2015) are Ghost Train by Lee Cronin (live action) and The Ledge End of Phil by Paul Ó Muiris (animation).
Special mentions to The Break by Ken Williams and Denis Fitzpatrick, The Good Word by Stuart Graham and The Measure of a Man by Ruth Meehan.
The juries were composed by Emanuela Martini (Torino Film Festival director), Emiliano Liuzzi (journalist, Fatto Quotidiano) and Áine O'Healy (Professor at Loyola Marymount University, LA) for the live action category, and by Thomas Martinelli (journalist and DOCartoon director) and Kay McCarthy (musician) for the animation one.